About The Adjuster Academy of Texas
The Adjuster Academy of Texas, a registered Texas Department of Insurance continuing education provider (#36187), specializes in offering comprehensive All Lines and Texas Property & Casualty Adjuster Licensing, Adjuster Training, and Continuing Education. Our focus is on providing practical and high-quality training led by experienced professionals at an affordable rate.
Distinguished by our commitment to quality, we set ourselves apart from the transient and airport hotel-based programs. Our training courses take place at our established "brick and mortar" facility in Boerne, Texas, just north of San Antonio. We extend our support beyond training, serving as an ongoing resource for our students, both during their training and in the field.
Central to our ethos is the maxim "never throw away a resource," a principle upheld for both students and non-students. Whether you have queries about adjusting or seek assistance, we are dedicated to offering guidance.
While we cannot guarantee immediate employment, Adjuster Academy of Texas is steadfast in equipping you with the essential tools for a successful career. We provide honest career advice and quality training that supports you before, during, and after your training.
To bolster our students' career prospects, we initiated a partnership in 2011 with J&D Claim Services, Inc., connecting daily and Catastrophe adjusters to meet J&D's growing demand for skilled adjusters.
From licensing and personalized adjuster training to meeting your ongoing education requirements and providing Alumni Support, Adjuster Academy of Texas is your ultimate training solution, delivering unmatched value.
Our instructors are not only educators but active "working" Adjusters, renowned in their field. All our courses are meticulously crafted in-house by experienced Adjusters for fellow Adjusters. We never outsource our training to anonymous websites that waste your time and resources. Each instructor possesses a minimum of five years' teaching certification along with extensive hands-on experience as claims handlers and adjuster managers.
At The Adjuster Academy of Texas, we equip you with the essential skills to initiate and sustain your claims handling career. With a combined experience of over 60 years, our instructors and staff have successfully navigated various catastrophe and non-catastrophe events, including hurricanes, floods, earthquakes, fires, windstorms, and hailstorms.
Looking for industry-specific training?
Check out our course schedule for the following: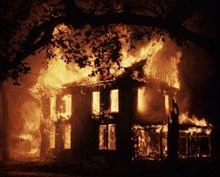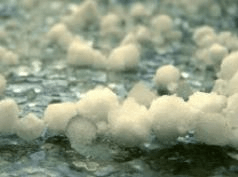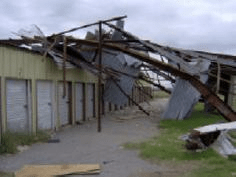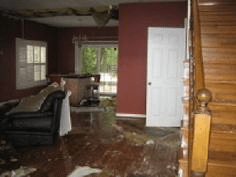 We are committed to passing on the knowledge and experience from years in the field and providing the highest quality training available.
Call us today: (877) 511-4795
Adjuster Academy of Texas builds better Adjusters!